About KPC
Infrastructure plays a key role in any nation's progression. On the same lines, the Central and State Governments' budget allocations and spending has increased towards creating new infrastructure across the country.
With our strong workforce and support from financial institutions, we are on the same track to support the Governments' ambitions in building best-in-class infrastructure, for creating a modern India.
KPC Projects Limited, under the leadership of Sri K. Anil Kumar, Chairman and Managing Director, envisions carrying forward the legacy of Late Sri K.C.Pullaiah with the guiding principles of being responsible corporate citizens.
We are known for the trust, commitment, and quality of the work delivered. We have a wide set of customers from multiple sectors including Government and Corporate customers.
We have prowess in executing General Contracts, EPC, BOT & Design built projects including all services on turn key basis.
We are into many business segments which include, Iconic buildings, Mega Housing, IT Parks, Industrial, Hospitals, National Highways and other Infrastructural developments.
How KPC Delivers On Its Promise!
We are known for the trust, commitment, and quality of the work delivered.

Vision
To empower the nation in its transformative journey with the world-class infrastructure that we deliver.

Mission
To build world class infrastructure projects with the latest technology and engineering methodologies and to provide opportunity to employees to grow and provide a safe working environment at the workplace while being committed to social sustainable development.
Our Core Values
A committed team is what it takes to explore new horizons, believing in the values of financial transparency to the company and service loyalty to the clients.
Profit and Loss are by-products of any business. At KPC, commitment to our core values is most important.
Quality & Latest Technology
Quality is paramount for business success. We deliver the best quality infrastructure to the clients using state-of-the-art technology, allowing us to undertake complex projects.
We are committed to exceed the expectations of our clients and to function with responsibility.
Our success has been driven by

Committed and Consistent Leadership
Promoters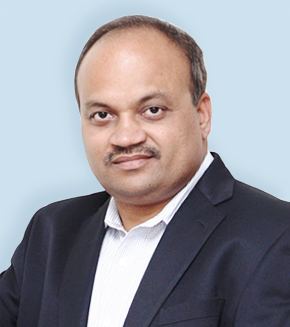 Sri K Anil Kumar
Chairman & Managing Director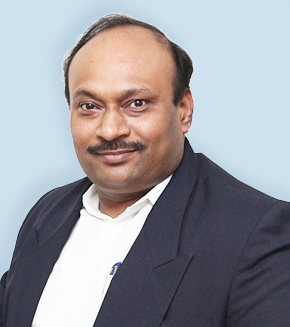 Sri K Susheel Kumar
Executive Director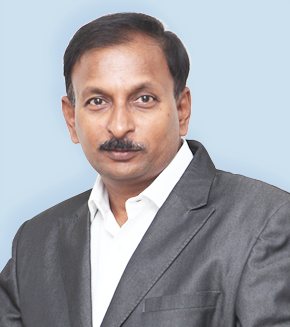 Sri P Vasudeva Rao
Director
Work for KPC
At KPC, 'Results' and 'Respect' are at the cornerstone of how we work. We value people with a multi-disciplinary skill set, a collaborative and open mindset and who are keen to bring new ideas and innovation to the company.
In case you would like to be part of a dynamic and innovative team please let us know by submitting your resume. Should any positions open up, it would be great to have your details on file with us.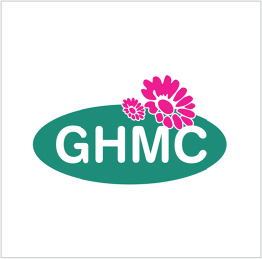 Greater Hyderabad Municipal Corporation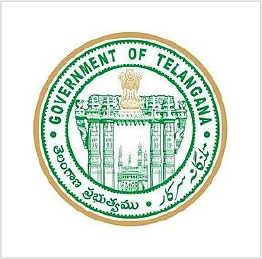 Government of Telangana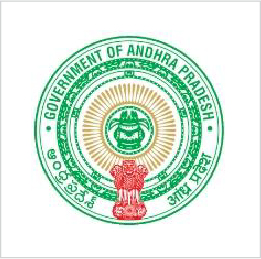 Government of Andhra Pradesh
The Central Public Works Department of India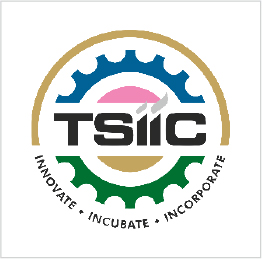 Telangana State Industrial Infrastructure Corporation Limited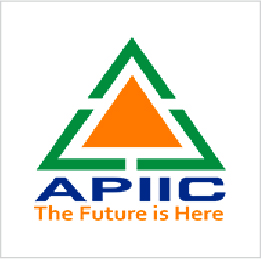 Andhra Pradesh Industrial Infrastructure Corporation Limited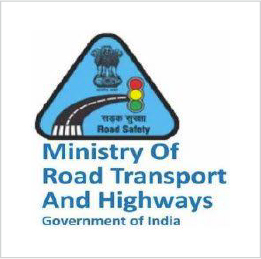 Ministry Of Road Transport Highways Government Of India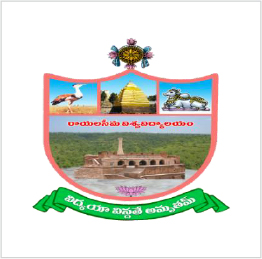 Rayalaseema University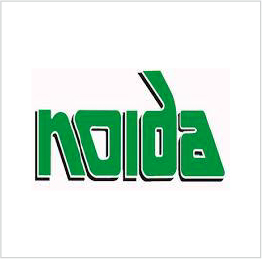 Noida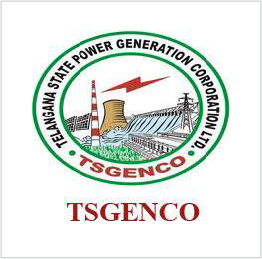 Telangana State Power Generation Corporation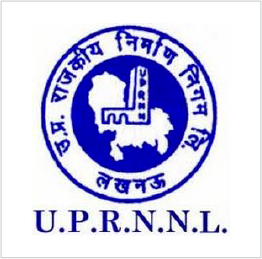 Uttar Pradesh Rajkiya Nirman Nigam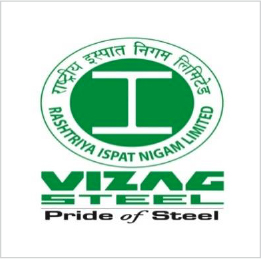 Vizag Steel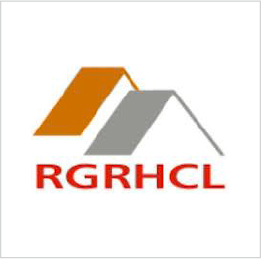 Rajiv Gandhi Housing Corporation Limited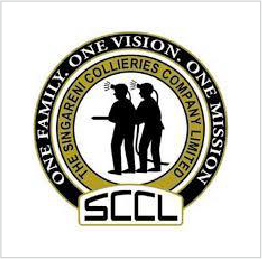 The Singareni Collieries Company Limited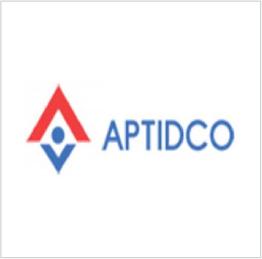 AP Township And Infrastructure Development Corporation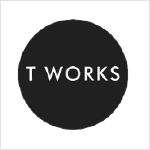 T Works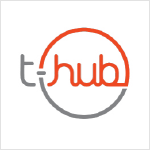 T HUB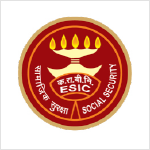 Employees' State Insurance Corporation of India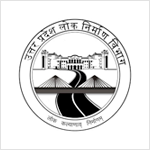 Uttar Pradesh Housing Established in 2008, (Then known as KCP Foundation) K C Pullaiah Foundation has been relentlessly working with compassion for the holistic development of the society. The foundation was stated with the initiative of our Founder Chairman Late Sri K.C.Pullaiah with the mission of supporting the underprivileged in the society.
By continuing the legacy of Late Sri K.C. Pullaiah, the K C Pullaiah Foundation is working on the grassroots levels to ensure the basic necessities like Education, Skill Development, Women Empowerment, Personality Development, Environment Protection and Supporting in the development of infrastructure for the needy.
Visit K.C. Pullaiah Fundation Website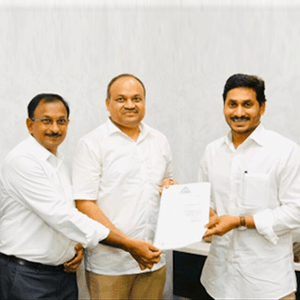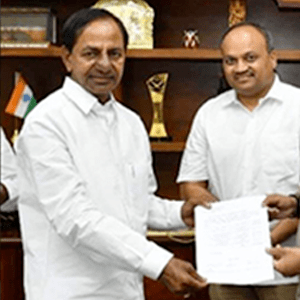 KPC Projects Ltd. made contribution to the Chief Minister's Relief Fund (CMRF) of Andhra Pradesh and Telangana State by joining the governments in their fight against COVID-19.